• Japanese Traditional Crafts • Kimono • Traditional Japanese Kimono • Vintage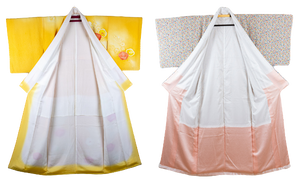 Kimono attire for each season Summer is almost here! Many of us are spending our days in summer clothes.In Japan, with its four distinct seasons of spring, summer, fall, and winter, there is a custom of changing clothes and belongings according to the season. The custom of "changing clothes" applies not only to western clothes but also to kimonos. Please try to know the advantages of kimono for each of the four seasons and try to go out with a more beautiful coordination.   Basics of dressing for each season Kimonos are basically divided into three types according to the...
---
• Japanese Traditional Crafts • Vintage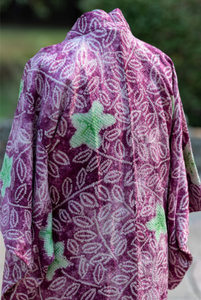 One of a kind fashions made by dedicated craftsmen!